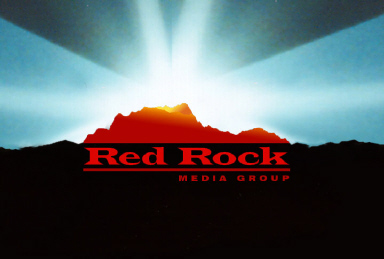 CORPORATE MARKETING DIVISION
Red Rock Media Group Inc is a producer of
advertising content, eye-catching videos,
and multi-media-infused live events,
having delivered award-winning results for
strategic marketing, corporate communication
and entertainment projects since 1997.
We're a virtual company, representing a select
group of writers, producers, directors, designers,
technicians and marketing professionals who meet
a high standard of excellence in their given craft.
We have worked with a broad range of clients from
small businesses to blue chip international corporations
to achieve optimum results with budgets ranging from
$5,000 to more than $1 million. Our achievements
stem from the close client-vendor relationship
we establish at the very first input session to
the very last detail in deliverables.
Our reputation has been built on our style,
ingenuity, resourcefulness, responsiveness and
focus on budget management details that
make sure we spend client funds prudently
and with as much bang for their buck as possible.
We welcome any creative challenge and look forward
to proving ourselves time and time again.
If you are looking for a reliable and creative team,
you have arrived at the right place. Contact us
to discover for yourself how we can help you
achieve optimum results for your endeavors.